Application always up-to-date, with updated contents and new features.
Items sorted by category and related items. Spawn as much items as you want with a simple click.
You can teleport a single player or multiple players simultaneously, with a simple click.
You can teleport yourself or teleport other players on SCUM's points of interest, easly. The locations are sorted by colors and category.
Manage your players list, you can add the username and steamID for best accuracy.
You can import all your players easly, simply by copy and paste your G-Portal login logs.
You can add or remove fame points, convert money in fame points and viceversa. Also you can customize your exchange currency value.
You can retrieve real-time server information, number of online players by Battlemetrics.
You can manage your Favorite Packages by this new feature, also you can organize in a efficient way your list using a custom Icon and custom color for your custom package.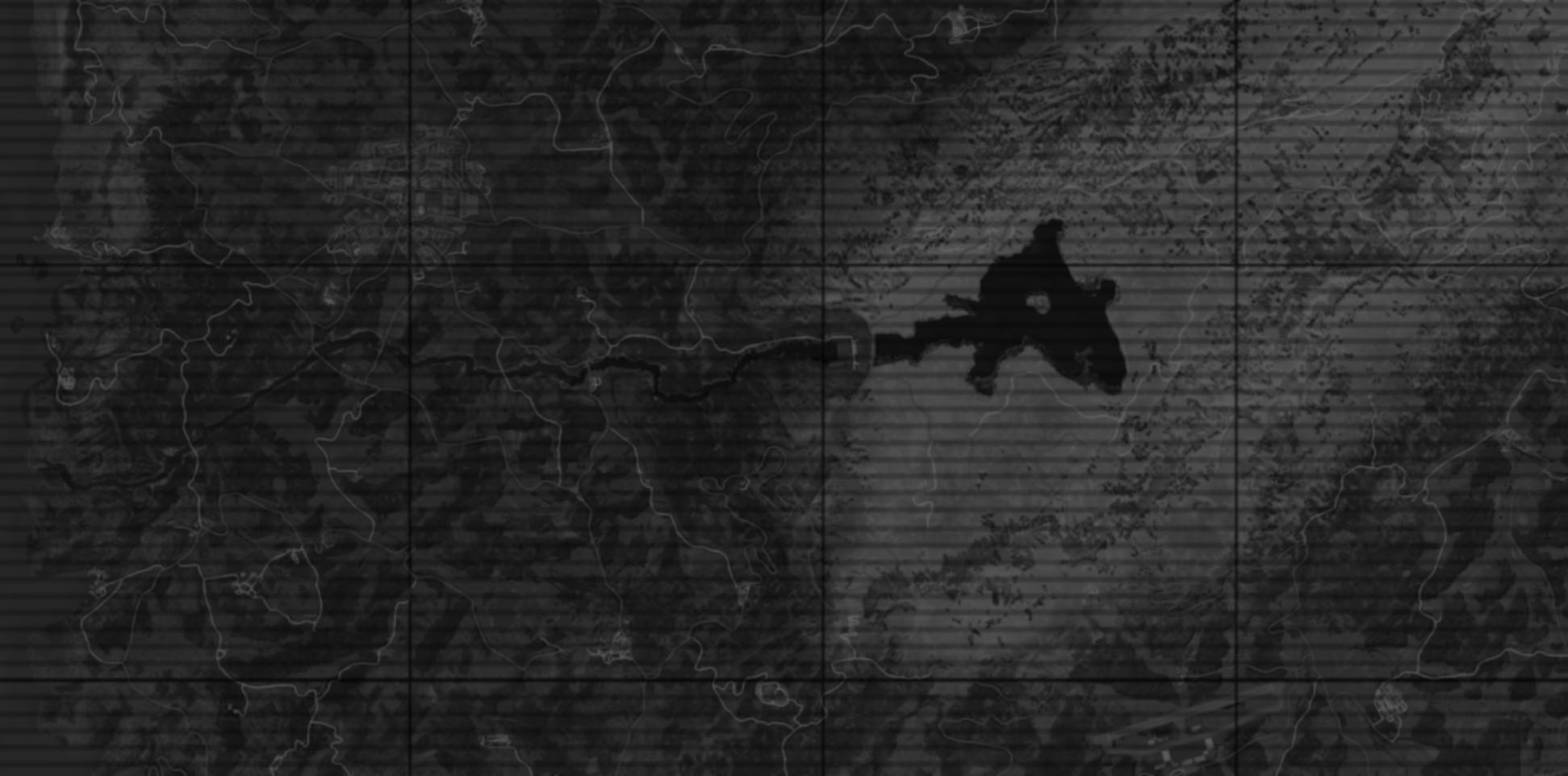 If you like this application and you think it is useful, please send a DONATION to the developer.
In this way you will contribute to maintain the project always up to date and new features.
Thank you!